Personnal Protection Equipments
Personnal Protection Equipments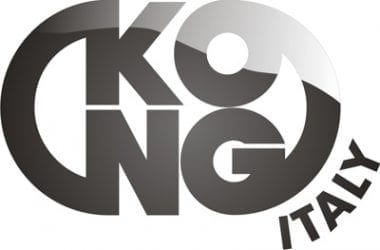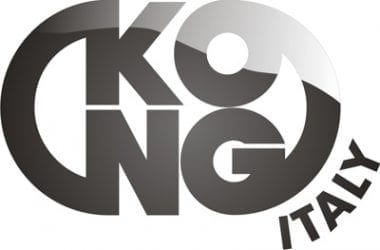 KONG
Kong, Italy, a Bonaiti company, was formed in 1981 but its manufacturing tradition dates back to 1830 when Giuseppe Bonaiti began building metal snap hooks and harness parts by the shores of Lake Como in Northern Italy.
Today Kong S.p.A. manufactures some of the world's best climbing, safety and rescue equipments in its modern factory of 10.000 sq. m. in Monte Marenzo just south of Lecco. The company is managed by a sixth generation Bonaiti. More than 95% of all Kong products are manufactured inside the Kong factory.

Panther Safety
COMFORT SINCE 1982
Comfort means no rush to take off your shoes after a long day at work ! for 30 years, panther's mission has been to develop the best safety shoes, that not only protect the foot from accidents, but also respect its natural morphology and physiology, helping the worker to feel less tired.
Two amazing brands were created: panther, for specialized and extreme working environments, and aboutblu, versatile footwear combined with an original design.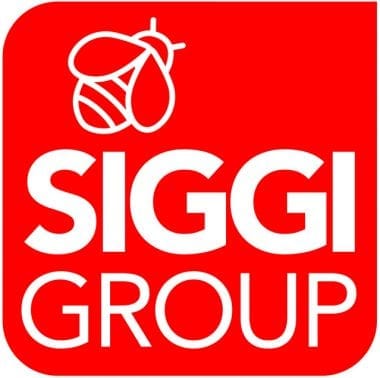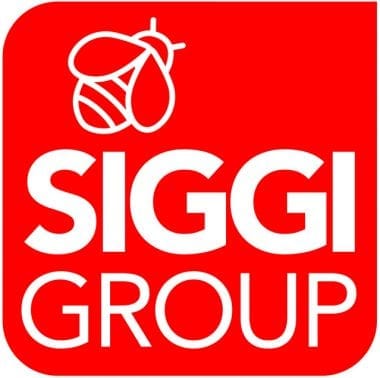 Siggi Group
Siggi Group S.p.A. is an industrial group specialising in the production of professional clothing. It can provide specific solutions to the needs of those working in industry, business, artisanship, catering, government and the medical/hospital field as well as the world of child care.
Siggi Group is an organisation that complies with current regulations on work contracts, safety, environmental needs, appropriate workplaces, equipment for the disabled and the production of articles that observes the regulations of those who comply with them. Quality, Innovation, Accuracy and Involvement. Management believes in a transparent, cooperative relationship with all staff, consultants and customers, making them participants in the development of the company through meetings and special events.